We are grateful for our incredibly passionate, dedicated faculty at Haddonfield Friends School.
Read on to learn why our teachers are an important part of our learning community.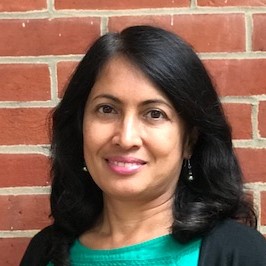 Tr. Poon (N-Ma), Supplemental Math Teacher
Bio
As an educator, I have great passion for lifelong learning and a determination to ensure that my students perform to the best of their ability. To engage and to involve greater participation in my lessons, I incorporate various teaching strategies such as collaborative work, projects and presentations. I believe students learn best when learning experiences are hands-on, experiential and meaningful to them. As a Supplemental Math Teacher at HFS, I want to see my students enjoy learning Math in a meaningful way, make connections to the real world and be able to communicate their thinking processes in a creative way.
During my free time, I enjoy exploring new places of interest, traveling and hiking with my husband and daughter. In addition, I enjoy quilting, beading and doing Folk Art.
Teaching Experience
Revo Academy:  School for the Gifted Education, Thousand Oaks, California, Homeroom Teacher (Grade 4/5), 2016
Paya Lebar Methodist Girls' School, Singapore, Lead Teacher/Form Teacher (Grade 1 – 6), 17 years
Additional Roles: Subject Head for Social Studies, Health Education Coordinator, Grade 5 Level Manager, Chief Editor, Camp Commandant, CCA Teacher, Professional Learning Teams Project Coordinator.
Education
CA Multiple Subjects Teaching Credential.
University of Michigan (Ann Arbor): MA in Educational Studies on Curriculum Development and Evaluation, Certificate in Teaching ESL Internationally.
Open University, Milton Keyes, UK: BA in English Language and Literature.
Nanyang Technological University, Singapore: Diploma in Education specializing in English Language, Singapore Math and Social Studies.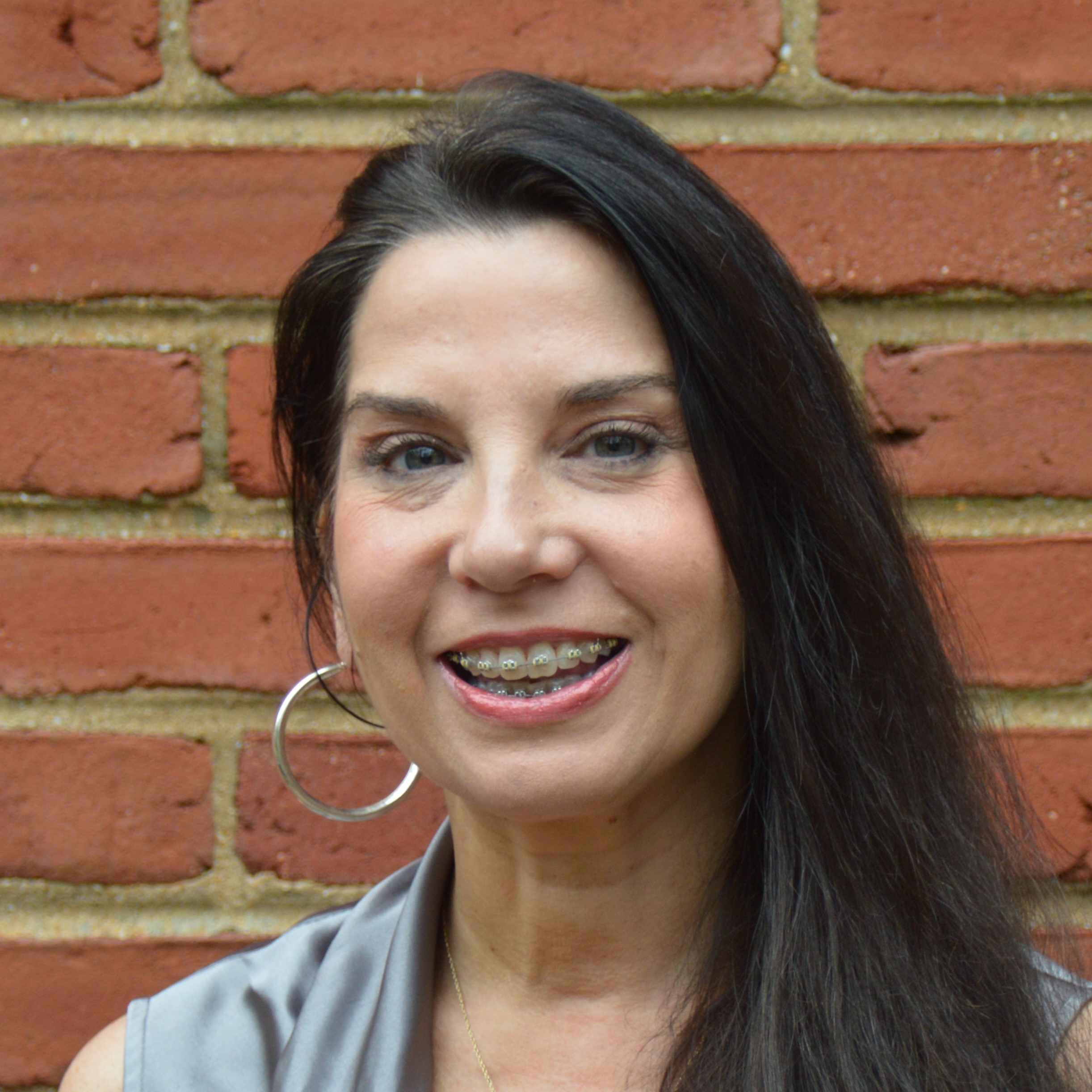 Tr. Rhea (Metz), Spanish
Bio
My hobbies are unique and vary from helping to restore antique cars to reading, traveling, decorating, and gardening. I love large paintings, flamboyant Halloween costumes, and loud music.
Teaching Experience
Haddonfield Friends School, 2004 to present
Mathematics, Civics and Sciences Charter School, 1 year
West Oak Lane Charter School, 1 year
Family Charter School, 1 Year
Additional Experience & Skills
School development
Member of FLENJ and ATSP
Education
Rowan University: B.A. Elementary Education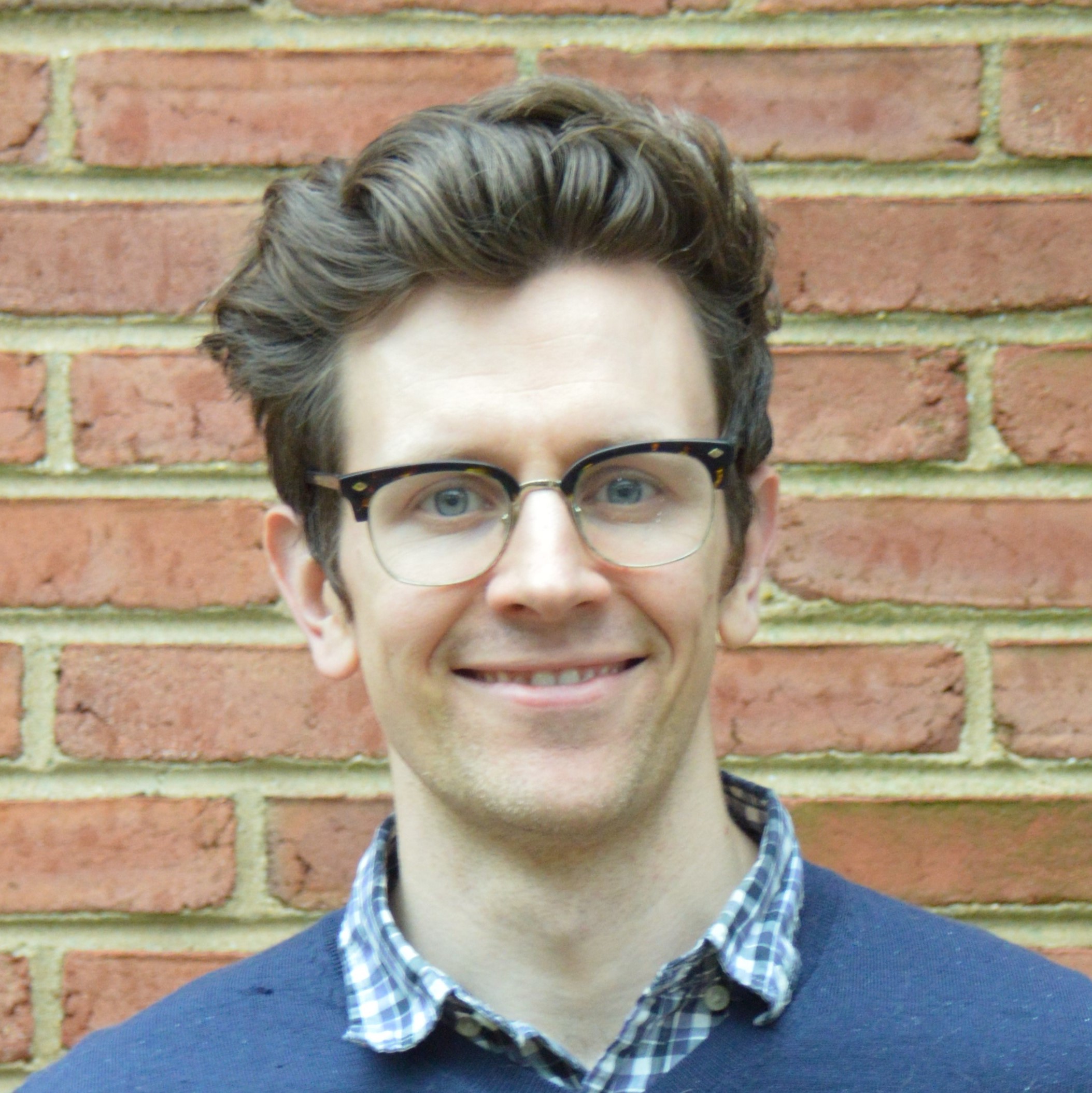 Tr. Rory (Lucey), Art
Bio
I was born in London, England, before moving to the United States and was attracted to art almost immediately. I'm currently collaborating with my sister on a children's book and working solo on a series of etchings documenting Papal history. When not laboring over these, I spend time with friends seeing as many films as possible.
Teaching Experience
Haddonfield Friends School, 2009 to present
RISD Young Artists Program, Teaching Assistant, 1 year
Additional Experience & Skills
Strong understanding of various printing techniques
Heavily practiced in drawing from life as well as cartoon drawing
Experience with digital photography and animation
Comfortable with Adobe Photoshop and Illustrator
Published Constant Arguments, a comic that has been purchased and shipped to 15 states and 3 continents
Education
Rhode Island School of Design: M.A. Teaching (Art and Design)
Washington University: B.F.A. Printmaking/Drawing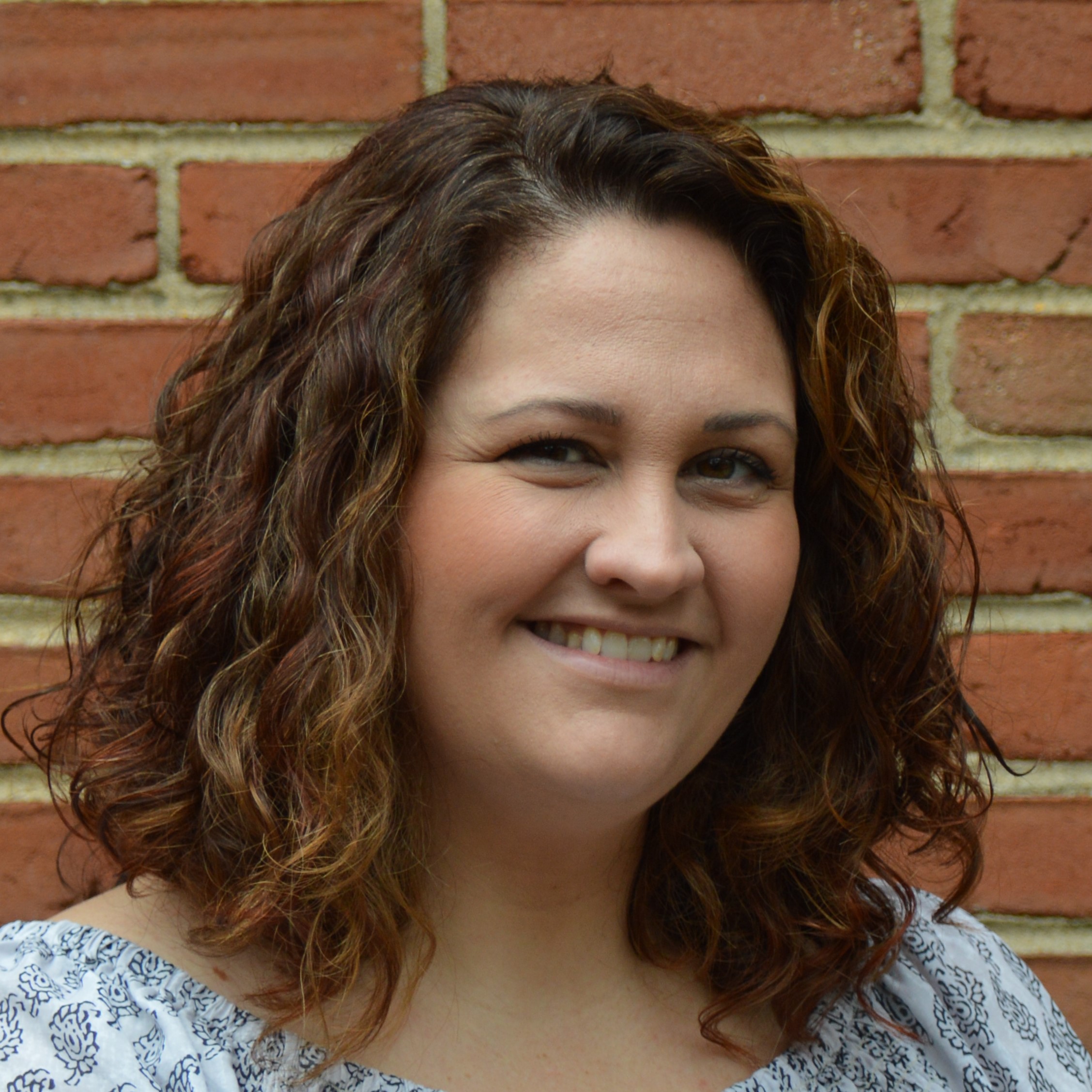 Tr. Anna (Preston), Music
Bio
From a young age, I have been involved with the performing arts – band, choir, opera, theater, and jazz.  I come from a very musical family, so music has always surrounded me! I play several instruments, including trumpet and guitar, and I love to teach infant and toddler music classes outside of my workdays at HFS. Along with spending time with my husband and singing to my kids, I enjoy vacationing in the mountains, needlework, cooking, and cheering on the Phillies!
Teaching Experience
Haddonfield Friends School, since 2004
Temple University Music Preparatory, 8 years
Teaching Faculty, Gordon Institute for Music Learning, 4 years
Additional Experience & Skills
Presented workshops for teachers and parents in Beijing and Shanghai, China
Camp Director for the Girl Blazers Summer Leadership Camp
Published articles in The Bulletin of the Council for Music Education and Audea
Education
Temple University: M.A. Music Education
University of Southern Mississippi: B.A. Music Education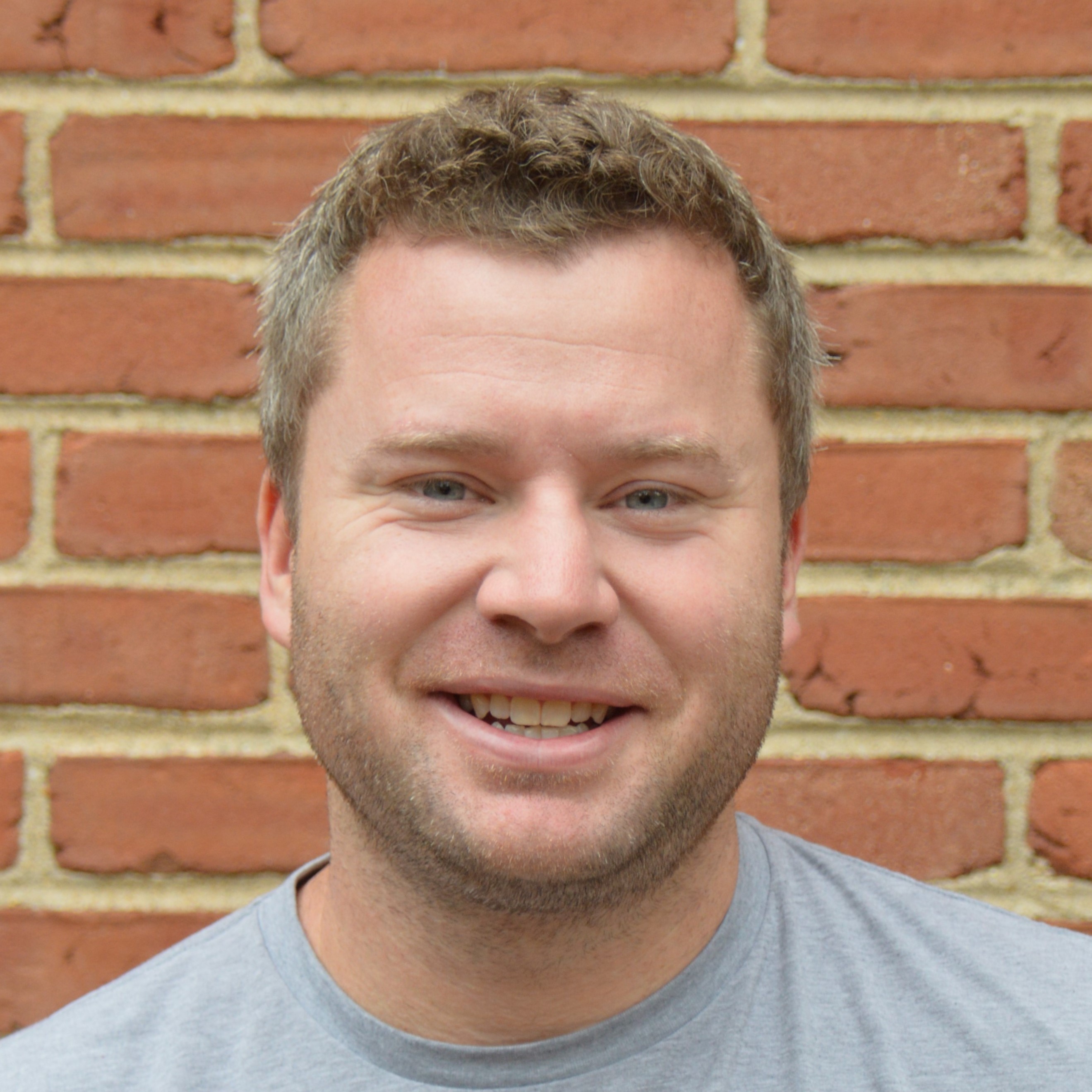 Tr. Ryan (Fish), Health Education
Bio
As long as I can remember I have been playing sports and have been passionate about being active. Growing up in South Jersey I enjoyed playing a variety of team sports with the largest focus on soccer and swimming. While studying at Wesley College in Dover, DE I completed in NCAA Division III soccer and tennis. Outside of being a teacher, I enjoy coaching swimming year round, in the summer at Willowdale Swim Club in Cherry Hill and during the winter at the YMCA and Bishop Eustace High School. In my free time I enjoy spending time with my friends and my dog Toby.
Teaching Experience
Health and Physical Education Teacher, Camden Charter School Network, Katz Academy Camden, NJ – 2 years
Long Term Sub in several districts providing excellent Physical and Health Education
Additional Experience & Skills
Montclair State University Women's Soccer Team
Richard Stockton University Women's Soccer Team
Javelin Record, Women's: Rancocas Valley Regional High School
Varsity Soccer, Basketball, and Track: Rancocas Valley Regional High School
Education
Wesley College, Dover, DE: B. S., Physical Education & Health
New Jersey Standard Teacher Certification: Health & Physical Education, K-12
Swim, Soccer and Tennis Coach – All over the Delaware Valley!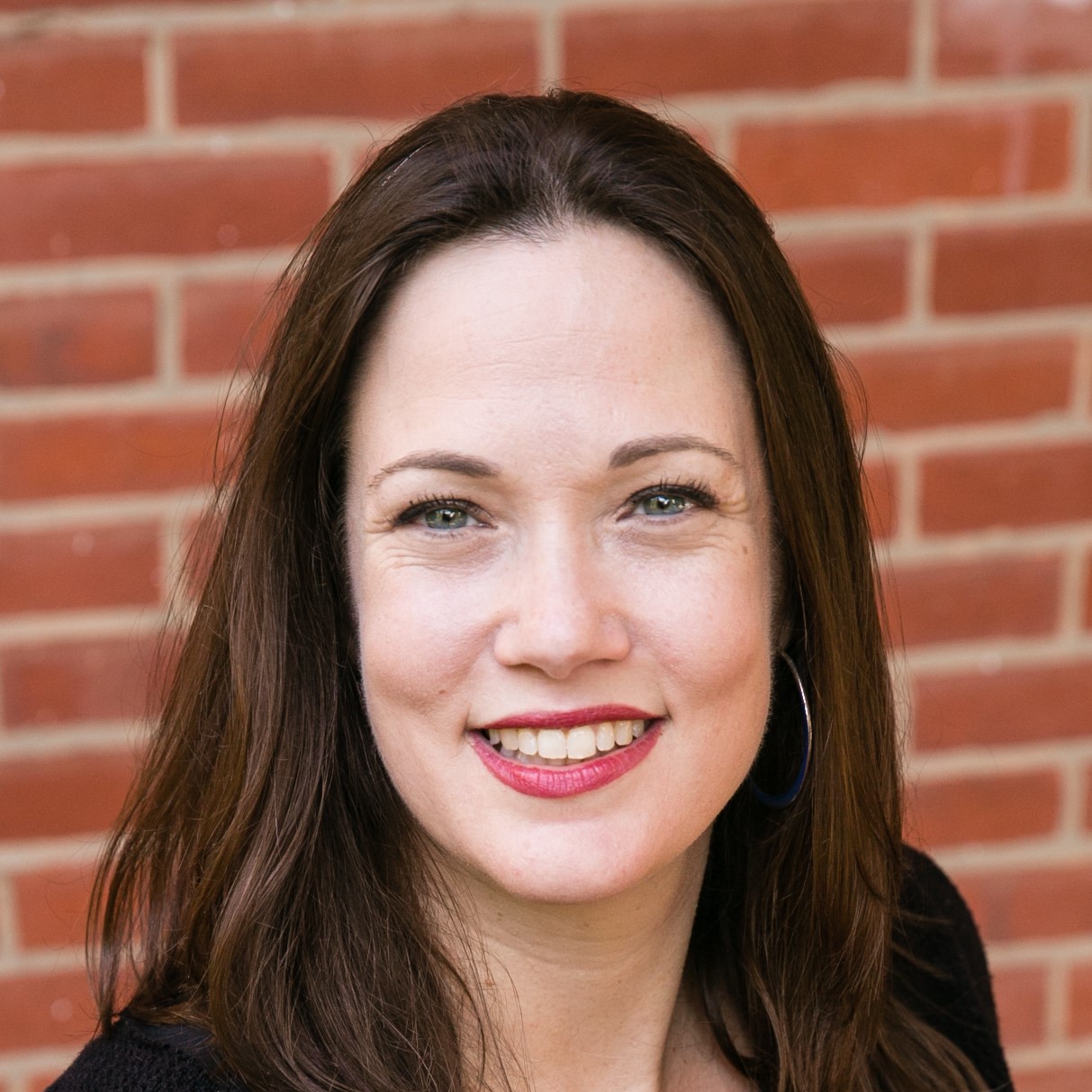 Tr. Natasha (Goldberg), Floating Teacher
Bio
I believe in teaching to the "whole child." I enjoy instilling my love of learning and thrive on creating engaging lessons that reaches every child. Furthermore, I adhere to and understand the importance of teaching through all the modalities: auditory, visual and kinesthetic to create active participatory lessons that elicit curiosity, critical thinking, and creativity. I also love to integrate my passion for theatre into lessons and feel blessed to be a part of the Haddonfield Friends School Community!
Teaching Experience
Haddonfield Friends School, Long-Term Substitute (2nd) and Floating Teacher (ECC – 8th), 3 years
Friends Academy of Westampton, Long-Term Substitute (K, 2ndand 6th) and Floating Teacher, 3 years
Great Beginnings Learning Center, Hardyston, NJ, Preschool Teacher, 1 year
Hamburg School, Hamburg, NJ.  Kindergarten Assistant Teacher, 3 years
Renaissance Academy Edison Charter School, Phoenixville, PA, 1stGrade Teacher, 1 year
Cynwyd Elementary School, Bala Cynwyd, PA. Kindergarten, Student Teaching
Additional Experience & Skills
Mainstages, New York, New York, Performing Arts Teacher/Director, 3 years
Jefferson Lakes Day Camp, Theatre Director, 4 summers
Wyeth Pharmaceuticals, Human Resources / Trainer, 2 years
MEDecision, INC., Quality Assurance Analyst, 4 years
Education
MA Curriculum and Instruction with Elementary Certification NJ (K-5), Rosemont College, Rosemont, PA.
Received superior ratings from advisors and Graduate School of Education.
BA Theatre and Psychology, Monmouth University. Awarded scholarship for exceptional academics and extracurriculars by administration